Our Practice
Healthy living starts with good dental care. Our dental office is committed to providing you the best care so that we can let you enjoy a lifetime of function and a beautiful smile. We are a private practice; therefore, we are able to totally focus on what is important to you. Our office is designed for your comfort, and we work as a team to make your visit pleasant. We take pride in our ability to provide the finest dental care for our patients. We offer services such as Veneers , Dental Crowns , Dental Implants , Sleep Apnea Appliances , TMD splints , and many more!
We pledge excellence in all we do, and we look forward to serving you. We feel it is a privilege to be entrusted with the care of your mouth, and we will always strive to give you the best treatment possible.
About Covid 19

We realize that the Covid 19 pandemic has been a challenge for all our patients. We wish you well and encourage you to make your dental health a priority. To better serve you, the following enhancements have been installed in our office:
Novaerus NV200 and NV800 air disinfection units, which "use patented active purification technology." For more information, visit the Novaerus Website )

Negative-pressure systems that continuously pull new air into the room, which reduces the risk of aerosolized airborne diseases staying in the room and infecting others.

Glass doors to keep each operatory closed-off from the remainder of the office. This will minimize cross-contamination between different rooms in the office.
Go to our Office Enhancements page for more information about our Covid practices.
Achieving Good Oral Health
Caring for your teeth is an important factor in promoting good health. By focusing on what makes a mouth healthy, we will show you how to achieve the comfort and security of good oral health.
Our Emphasis Is On Prevention
Common sense tells us that preventing dental diseases is less costly and more rewarding than correcting problems once they occur. Good dental health is no accident. It is the result of good habits, proper nutrition, and regular professional care. Once you understand how dental diseases begin, then you will understand how to prevent them. That is why educating you as to how prevention can be accomplished is one of our primary goals.
A Commitment To You
In the dental profession, as in most sciences, dramatic changes seem to occur almost weekly as new techniques and methods are developed. We are committed to practicing with the latest techniques and scientific advances in dentistry.
Video from Doctor Cunningham:
Affiliations: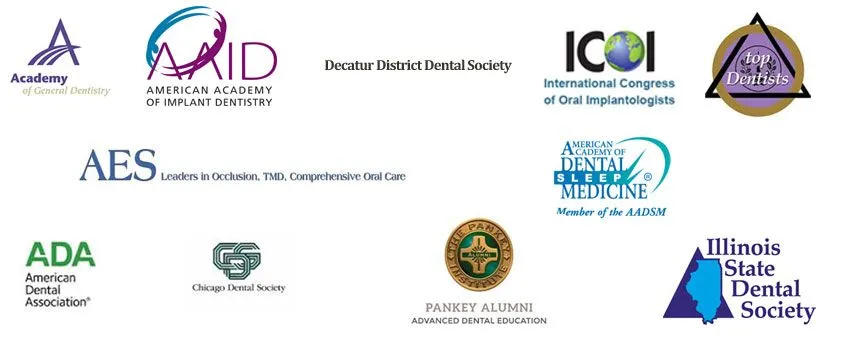 Thank You
To all our current patients, we thank you for your confidence and trust. We look forward to your continued visits. To our prospective patients, we look forward to serving you in the future.
For more detailed information about the professionals at our practice, please go to Our Team page.